ABOUT US
In our traditional cuisine there is an abundance of ordinary dishes from natural products. They are all so loved and delicious because they are prepared with patience and a lot of love. The unforgettable and unique taste is enhanced by specific aromatic spices. I was raised with all this. I started production of HUMMUS because the taste is unique, the health impact is proven, and the ingredients are unmodified and typical for our region. Every Bulgarian table deserves such a wholesome and tasty temptation!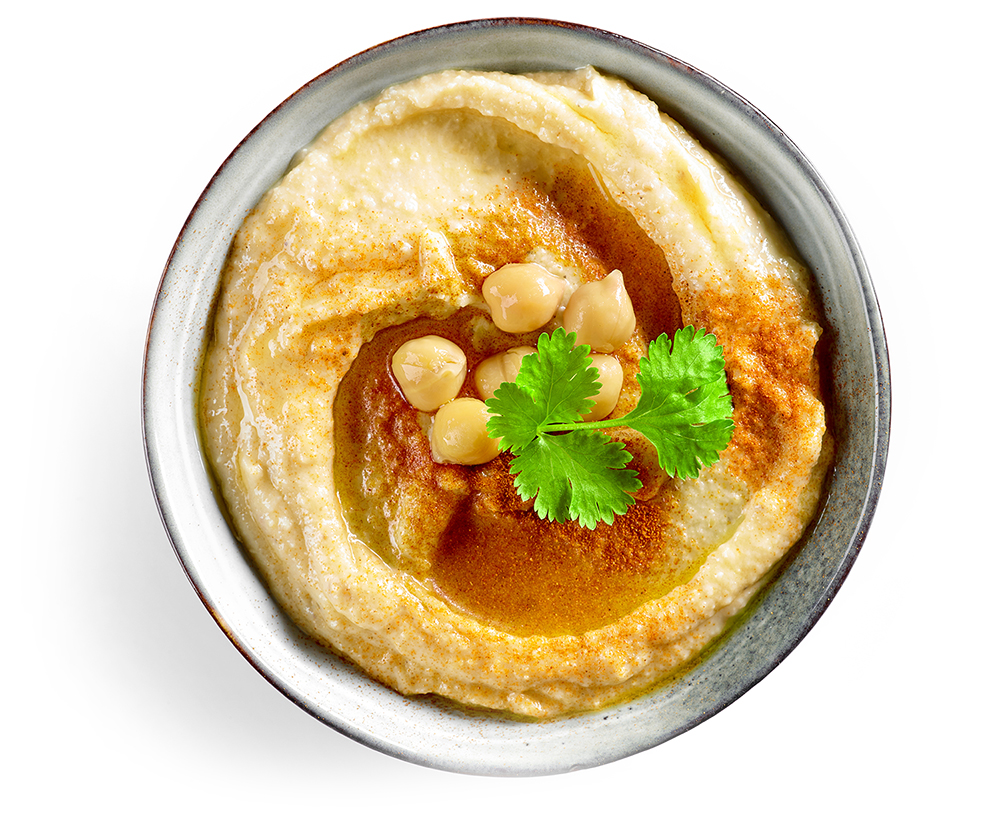 As a mother, I have always been interested in the topic of healthy eating. The composition of each national delicious dish is made from traditional natural Bulgarian raw materials. Coincidentally, for several years, I had the opportunity to get to know the eastern cuisine where HUMMUS is an integral part of the table and is suitable for children and adults both. I was personally convinced of its wholesome qualities and influence on the human body. In 2007 I faced the challenge, together with a team of specialists, to develop and produce, under the brand VERNADA, a series of HUMMUS healthy food products, adapted to the Bulgarian tastes, natural and suitable for wide consumption. Our products are entirely aimed at people who stick to healthy eating and wholesome foods. Moreover, they are a very good example of how a product with an all-natural composition can be very tasty and, at the same time, extremely wholesome.
OUR MISSION
To promote HUMMUS food products on the Bulgarian market;

To cooperate with scientific institutes working for the food industry;

To maintain a high standard of quality and control in all activities of the company;

To increase the competencies and skills of the available staff;

To invest in new technologies and own raw material base.
QUALITY STANDARDS
We allow no compromise with the quality of our products. We select the ingredients we use with great care. We control the production process at all stages. We do all this to offer our consumers the best and guarantee it.
The food products from the HUMMUS series, produced under the VERNADA brand, are patented for Bulgaria; they are produced according to the TD and the HACCP system in the food industry guaranteeing the quality and safety of food all over the world.